We all have vacation or leisure travel plans, and we all want to relax and unwind on a high note. When you think of traveling, the first thing that comes to mind is where to go, when to go, how to go, and where to stay for a good night's sleep.
That is why My Hotel and Home has compiled a list of places to stay near the destinations you want to visit in Nepal that you should not miss during your trip. The following are the details:
1. Pokhara
Pokhara is a charming city on the edge of Phewa Lake with a wealth of places to visit that will steal your breath away with its breathtaking beauty and serene atmosphere. It is Nepal's most popular tourist attraction after Kathmandu. Pokhara, on the other hand, is Nepal's most popular tourist destination for a relaxing and quick break.
Sarangkot is a great area to visit if you enjoy watching the dawn or sunset. A Himalayan hill station with panoramic views of Annapurna, Machhapuchhre, and Dhaulagiri. Your trip could never be as rejuvenating and energizing as this.
2. Nagarkot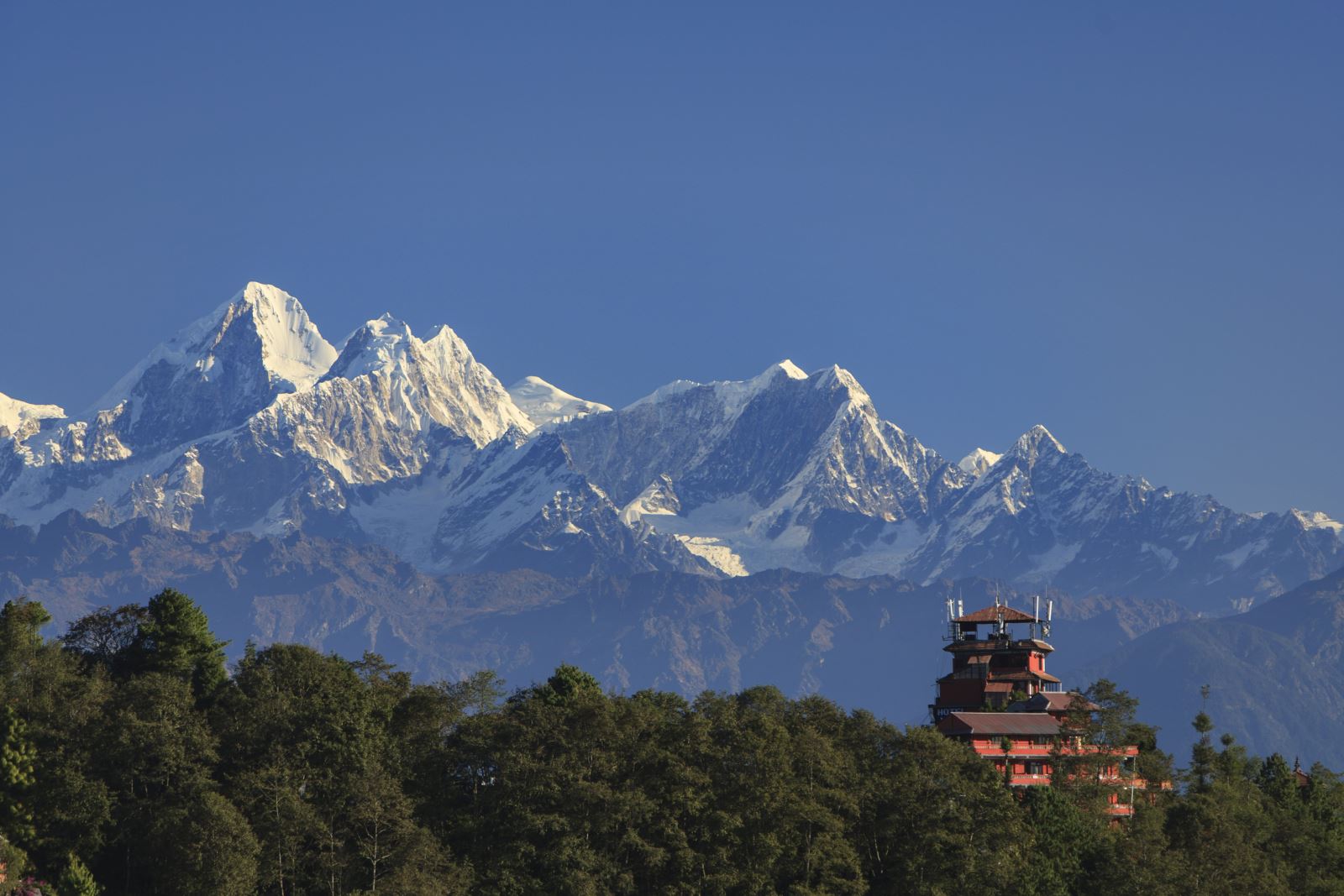 Nagarkot is a small hill town with some of the nicest mountain views, which you may enjoy from your comfortable hotel room or the high tower. Nagarkot is the closest spot, only 16 miles from Kathmandu, where you may obtain wide views in fine weather and possibly see Mt. Everest and the range of magnificent Himalayas. The appeal of the location can best be indicated by a large number of cozy lodges and people who arrive every day!
3. Chitwan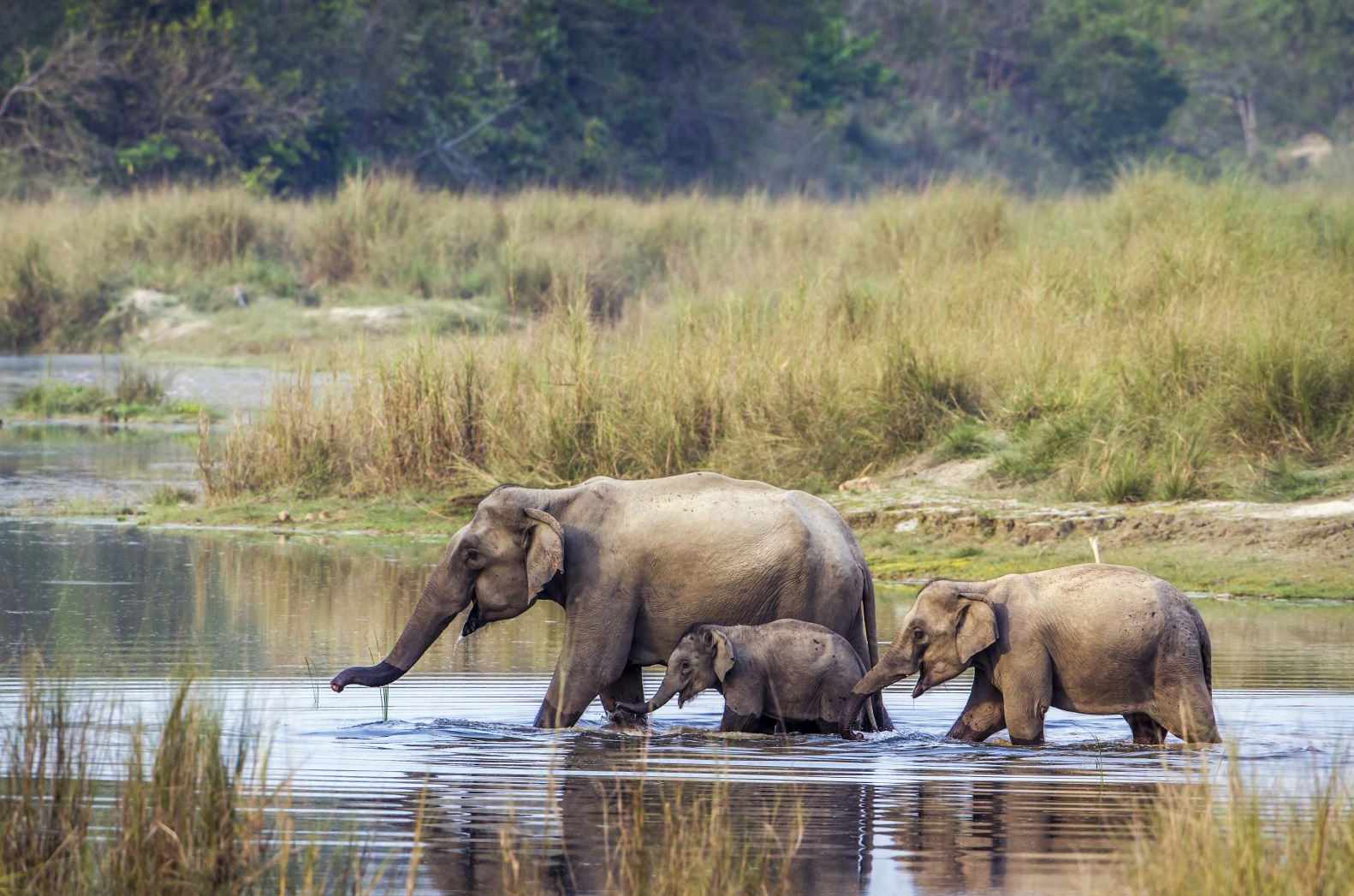 Chitwan is a must-see for everyone planning a trip to Nepal. Chitwan is the ideal blend of environment and urban civilization, coexisting in perfect harmony. Chitwan is the place to go if you want to start with a peaceful feeling and be in one with nature. You may go on a jungle safari, do bird watching, enjoy chilled beers at beach bars, take a canoe excursion down the river, watch ethnic Tharu dance, and visit Shashwat Dham Temple, among other things.
4. Bandipur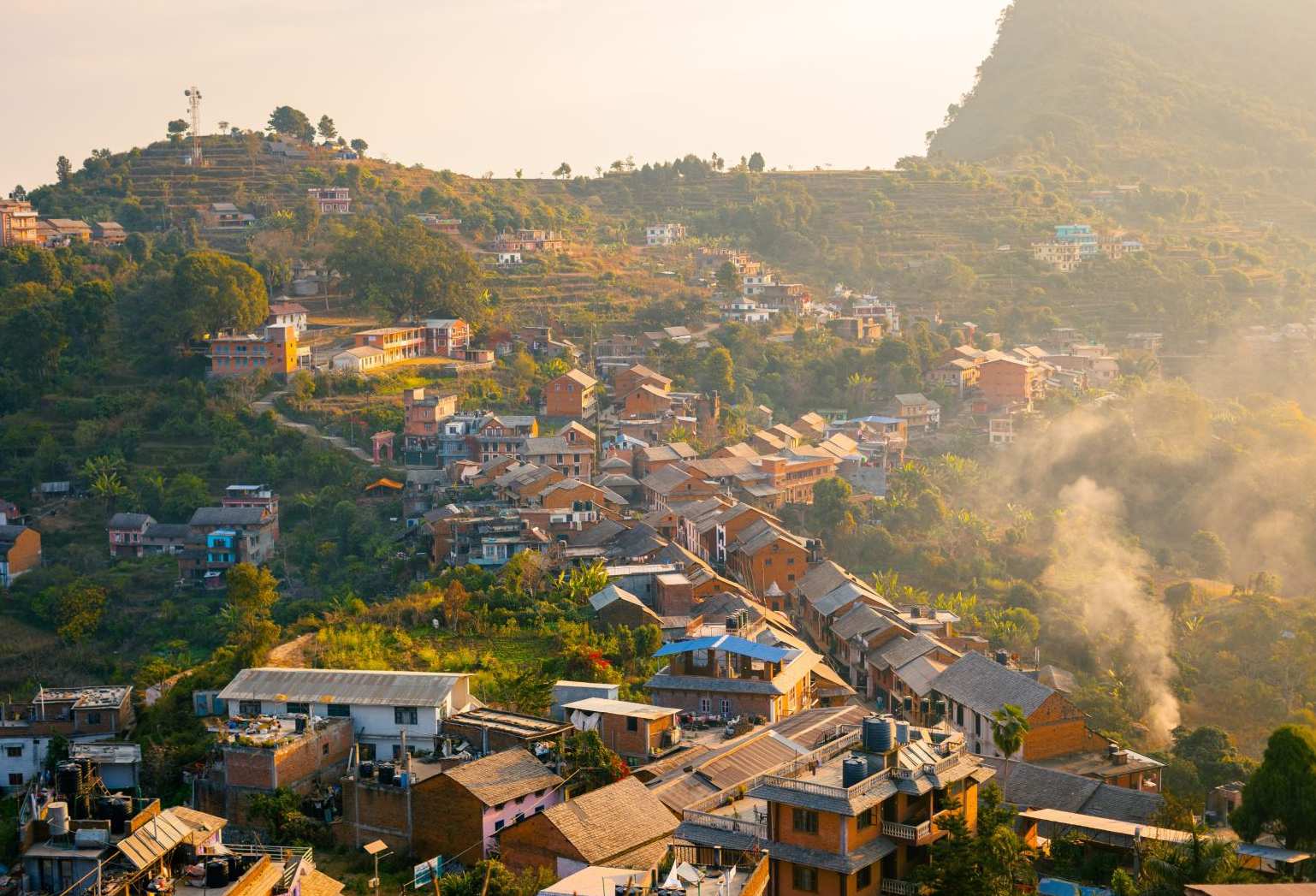 Bandipur is the place to go if you want a blend of traditional village architecture, breathtaking Himalayan views, pleasant rural hikes, local adventure sports, and great lodging. You can relax in the magnificent nature while exploring this calm small town. You can also simply take a hike up to Tani Mai Temple. This location offers a spectacular view of the Himalayan peaks and the Marsyangdi valley below.If you don't want to stroll, you can cycle because there are numerous small fields along the side of the roads to enjoy while cycling.
5. Kakani
Kakani is another location that is underappreciated despite its proximity to Kathmandu. It's a beautiful hillside in Kathmandu that's ideal for getting away from the city's chaos. A little stroll up to the Kakani peak will leave a vivid image. You will be able to see Mt. Ganesh, Mt. Langtang, and Mt. Gaurishankar, as well as other Central and Western Himalayan peaks. From the hilltop, you can see the sunrise while taking in the panoramic view of the himalayan range.
We hope this list has helped you pick where you want to be with your friends and family. Each of the above-mentioned locations is ideal in its own way and will add to the excitement. Visit https://myhotelandhome.com for the best discounts on discovering economical and high-quality rooms and hotels for your stay.