Nepal, A touristic motherland for wanderers from all around the globe. The tourism industry is a key economic and sustainable development strategy of the country and employs a large number of people. However, with the Covid-19 attack, it has come to a halt. Reviving the industry was a great challenge, A team of local Nepalese with years of experience in the travel and hospitality industry here in Nepal came up with an unexplored idea planned for Visit Nepal 2020 which couldn't be a triumph.
Hotel and Home stood as a remedy to the technical gap in the hospitality and tourism sector which is untried in the Nepalese market. While international internet booking platforms have received a lot of attention in the hotel and tourism industries in recent years, online booking platforms were unknown in Nepal.
We know our nation inside and out, so we introduced Hotel and Home with some inspiration and years of planning to give you an unforgettable authentic Nepalese experience and hospitality. You, the traveler, may expect three pillars from us: safety, authenticity, and originality.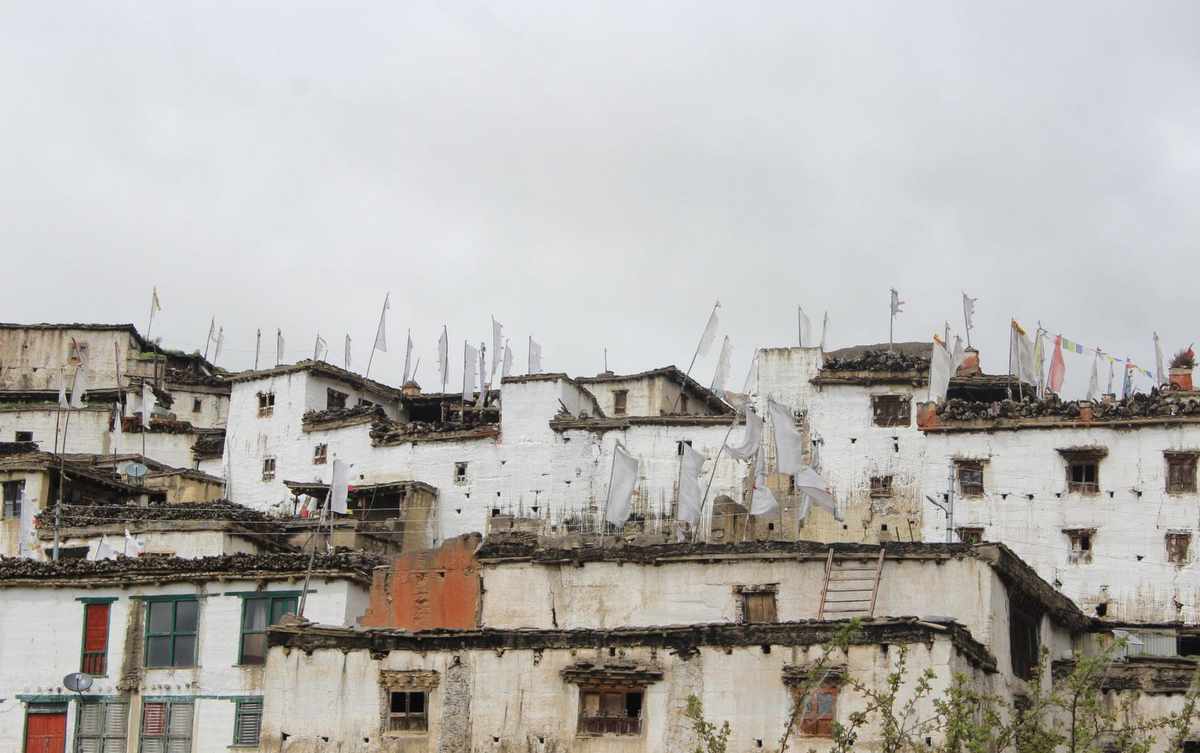 Back Story or Simple Timeline
Hoping for 20 million tourists in VNY 2020, Accommodating them was a great challenge during their stay. Our tagline is to promote homestays that reflect what Nepal is about. Thanks to the internet, with e-booking and easy access from any corner of the nation to a large choice of hotels, homestays, and hostels across Nepal, Hotel and Home have become a solution for crazy travelers.
Homely people are using foreign platforms to increase their hotel portfolio so launching Hotel and Home was a good start to generate revenue that stays in a home country. A complete worthwhile website and application to the host and the users with a range of listed properties.
Why Hotel and Home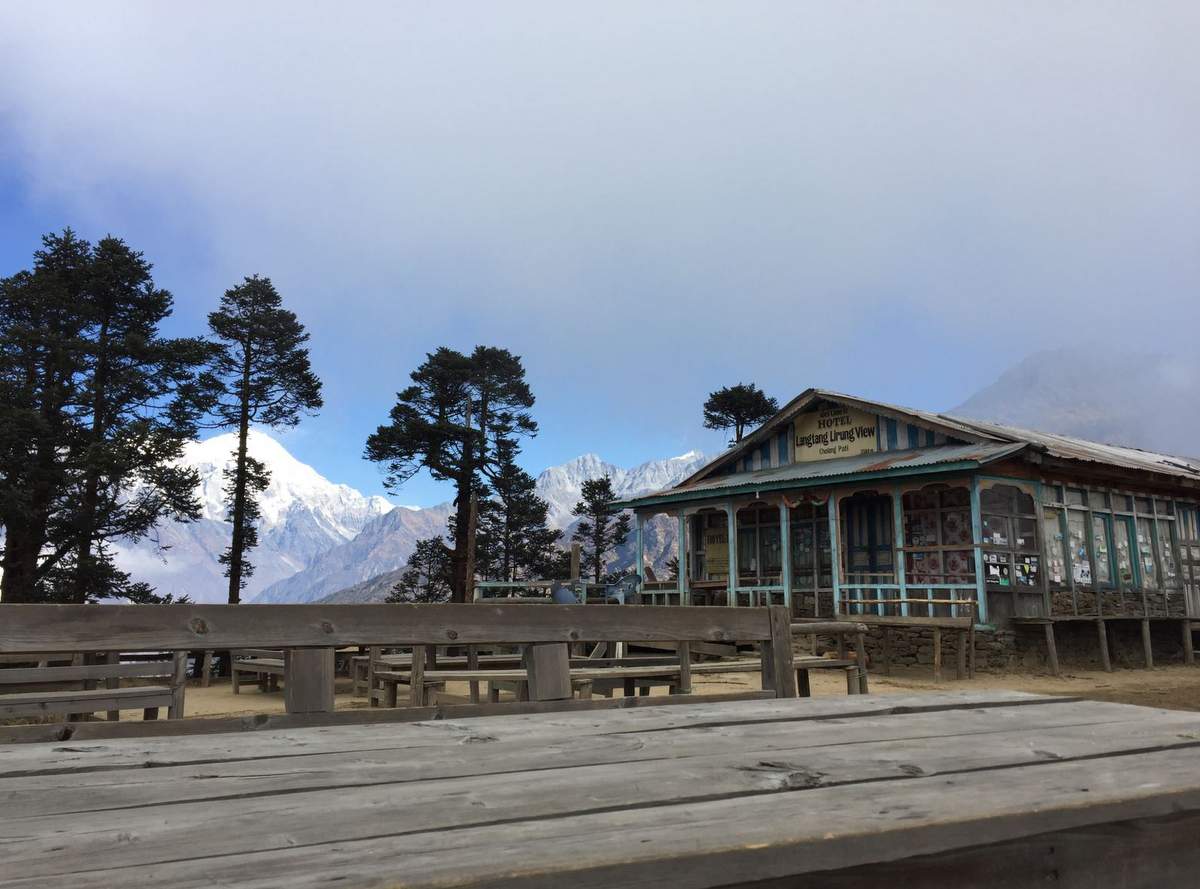 It's not simply about sleeping somewhere. Hotel and Home is the only option to allow customers to reserve a single room in a host's home over the internet and pay with a credit card or pay on-premises.
Being Nepal's materializing customer-oriented travel aggregator we undertake to provide comprehensive searching of hotels, homestays, and lodging options. For a worthwhile experience, we collaborate with the host providing true Nepalese hospitality that you can be assured of.
It also became the first hotel booking site to advertise property renting and a website for people to list ads and request services online.
How this can be a game-changer in the context of Nepal
Moving parallel with modern technology, we presented a new platform that aids in making hassle-free direct booking and customer service online to maintain consistency in customer satisfaction. Hotel and Home aim to be Nepal's largest lodging seller in terms of hotels.