Kalinchowk, Nepal's snowy heaven, is located 3,842 meters above sea level in the Dolakha area. The name 'Kalinchowk' comes from a hilltop temple devoted to Kali in the area called Kalinchowk Bhagwati (a Hindu goddess associated with power and destruction). Kalinchowk is a little town with a beautiful landscape, comfortable cottages on snowy slopes, and the famous Kalinchowk Bhagwati Shrine.
This modest lovely spot is quickly becoming a favourite destination for adventure seekers and pilgrims. It's one of Nepal's most popular winter getaways. Being nearest and closest to the valley it is one of the preferred destinations for snow lovers.
Before you begin your travel, it is a good idea to plan and book hotels and lodges. If you choose to spend the night in Charikot or Kuri village, you may face trouble finding a lodge or hotel as there are minimal options. Looking at previous experiences when snowfall the tourist drastically increase and all the hotels' accommodations are filled. So we advise everyone to book a hotel in Kalinchowk and travel without worrying much about booking your stay.
Now you can book your accommodation from Hotel and Home for safe, reliable and good value from your place. To assist potential travellers, the following is a comprehensive list of the majority of hotels and lodges in Kuri village:
Tripura Resort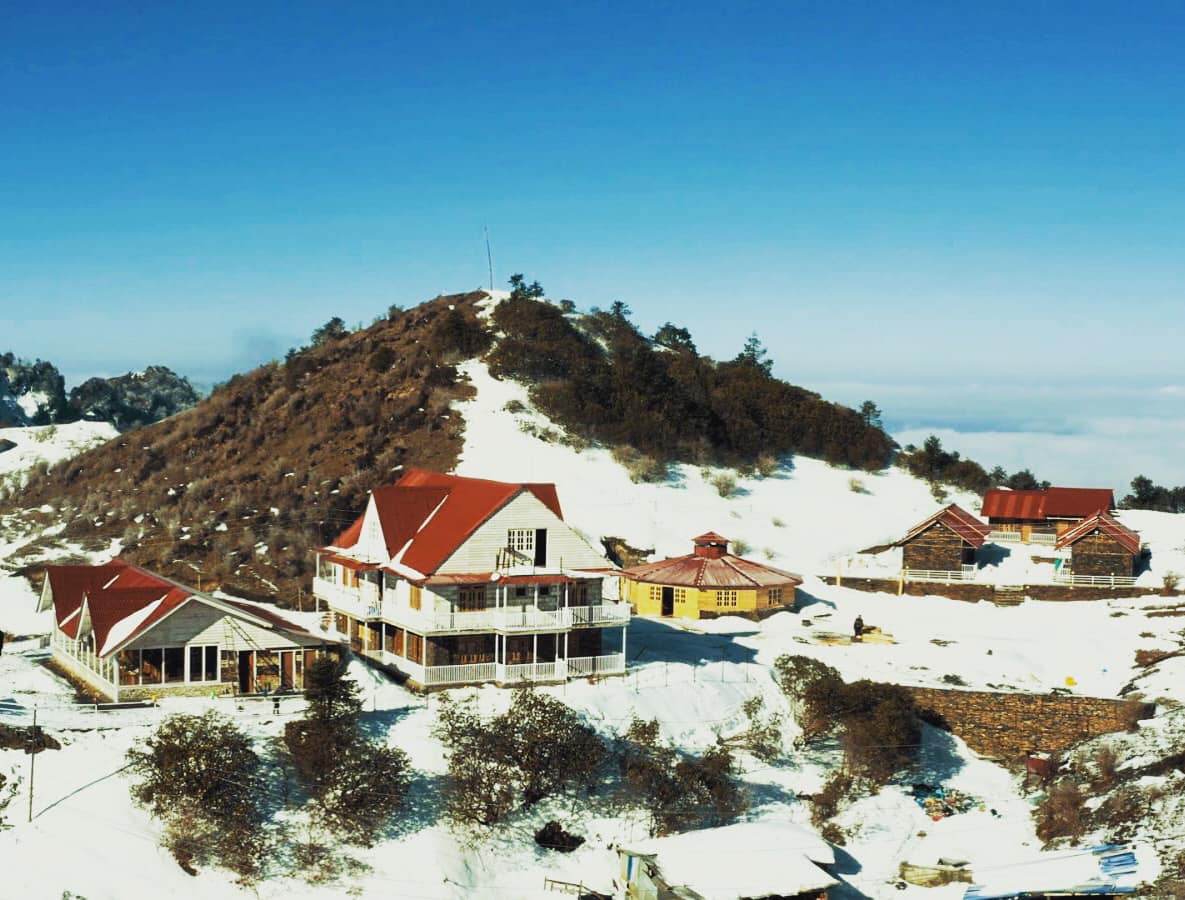 Tripura resort is ideally situated on the top of Kuri Bazar hill in Dolakha, providing the best view of the spectacular performance. The setting is unique in that it highlights nature at its finest, reconnects people with their loving self, and ensures a great stay. Within the premises, you can get food, drinks, entertainment, and other activities. Inside resorts, there is also space for a campfire, a dancing hall, and territory for a variety of sports and other activities.
Kalinchowk Country villa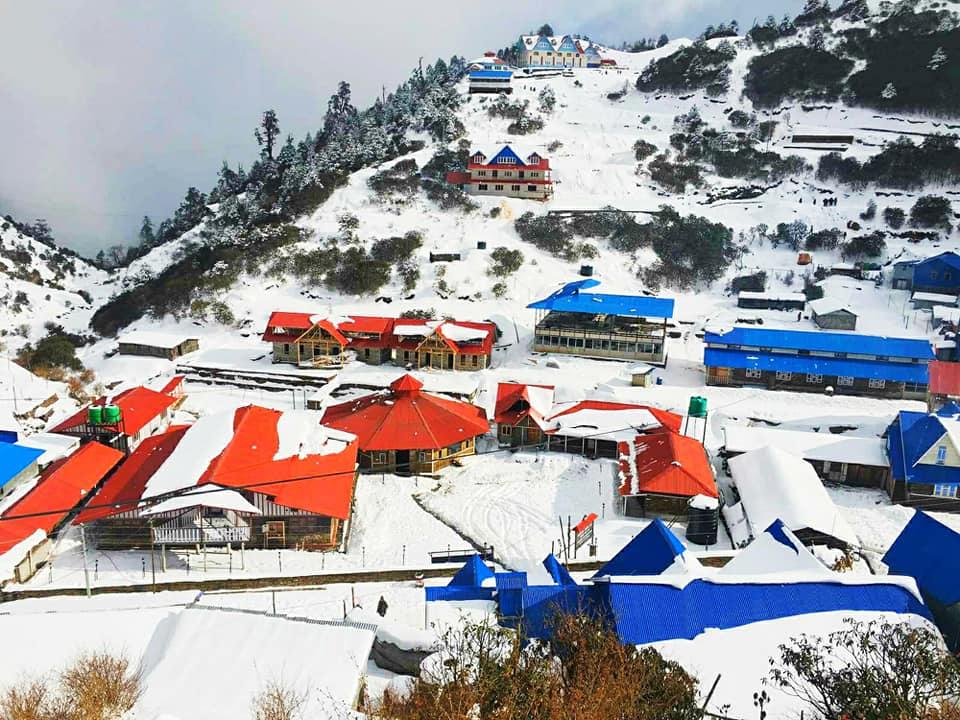 Kalinchowk Country Villa is a well-known Kalinchowk resort. The hotel's central location makes it one of the best in town for vacationers. In comparison to other hotels and resorts, the resort's rooms are excellent. This Kalinchowk hotel may be the greatest option for high-end visitors. The hotel offers a total of 21 rooms, 12 of which are Deluxe and 10 of which are Standard shared rooms. The Deluxe rooms may accommodate twin, double, or family couples with a child and offer excellent elegance and modern hotel amenities.
Miracle View Resort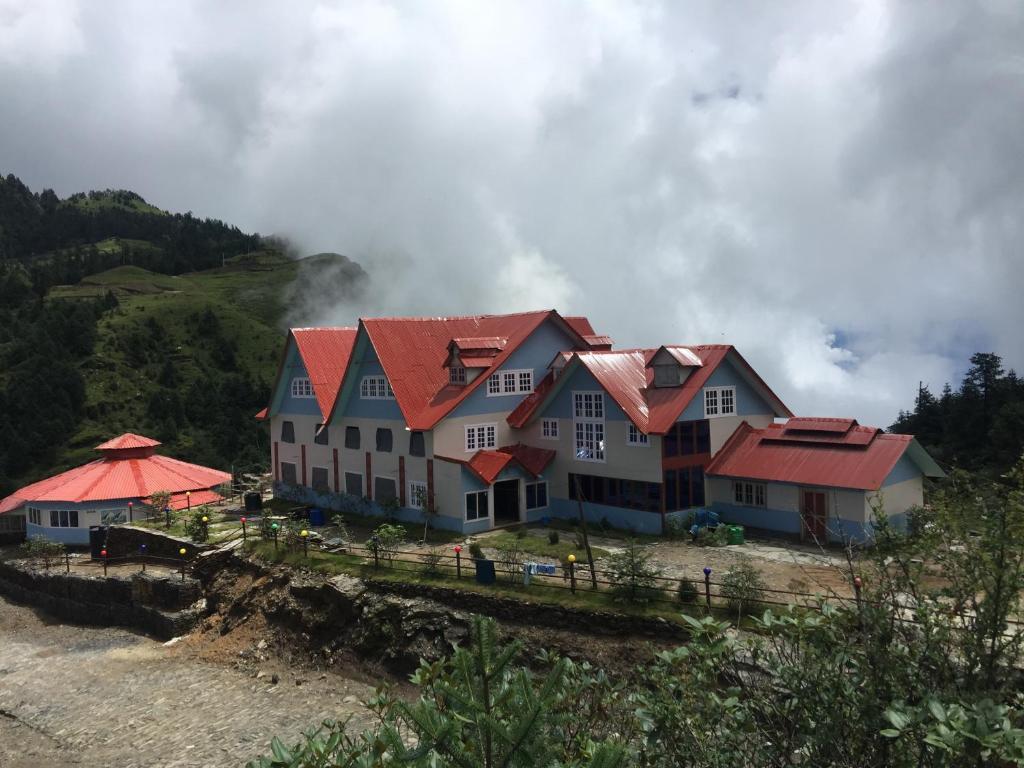 We believe that tourism should contribute to improving tourist satisfaction and experience. The Hotel Miracle objective is to provide the best degree of hospitality services in order to meet the demands and expectations of guests. Hotel Miracle's vision is to promote tourism in Nepal and to be recognized by all people around the world as the top hospitality services provider resort in Kalinchowk, Dolakha district.
MP Hotel and Lodge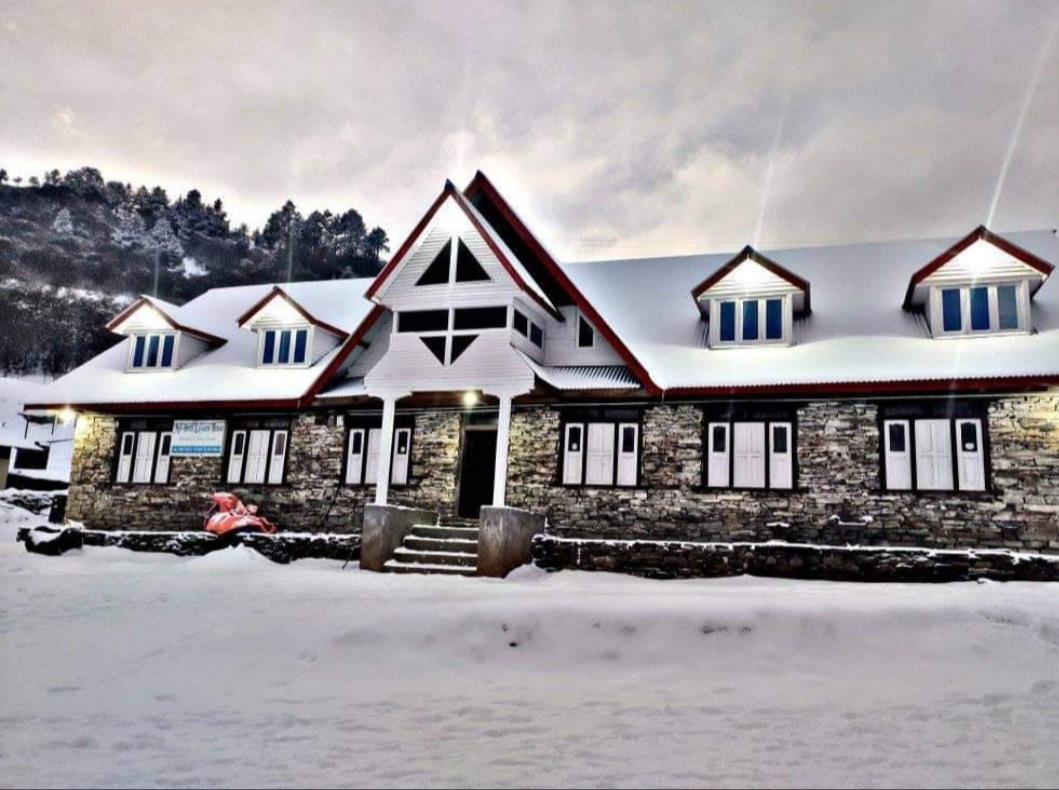 In Kuri Bazaar, the M.P Hotel is well-known. We make you feel as if you're at home. We offer beautiful rooms, sanitary local dishes and beverages, a toasty campfire, DJ music, free wifi, and breathtaking Himalayan and landscape surroundings. The M.P hotel sits in the heart of the Kuri bazaar. The hotel first opened its doors in 2004. It is a two-story and one-story structure with five attached bathrooms and ten regular rooms for a total of 50 people.
Laliguras Hotel P.Ltd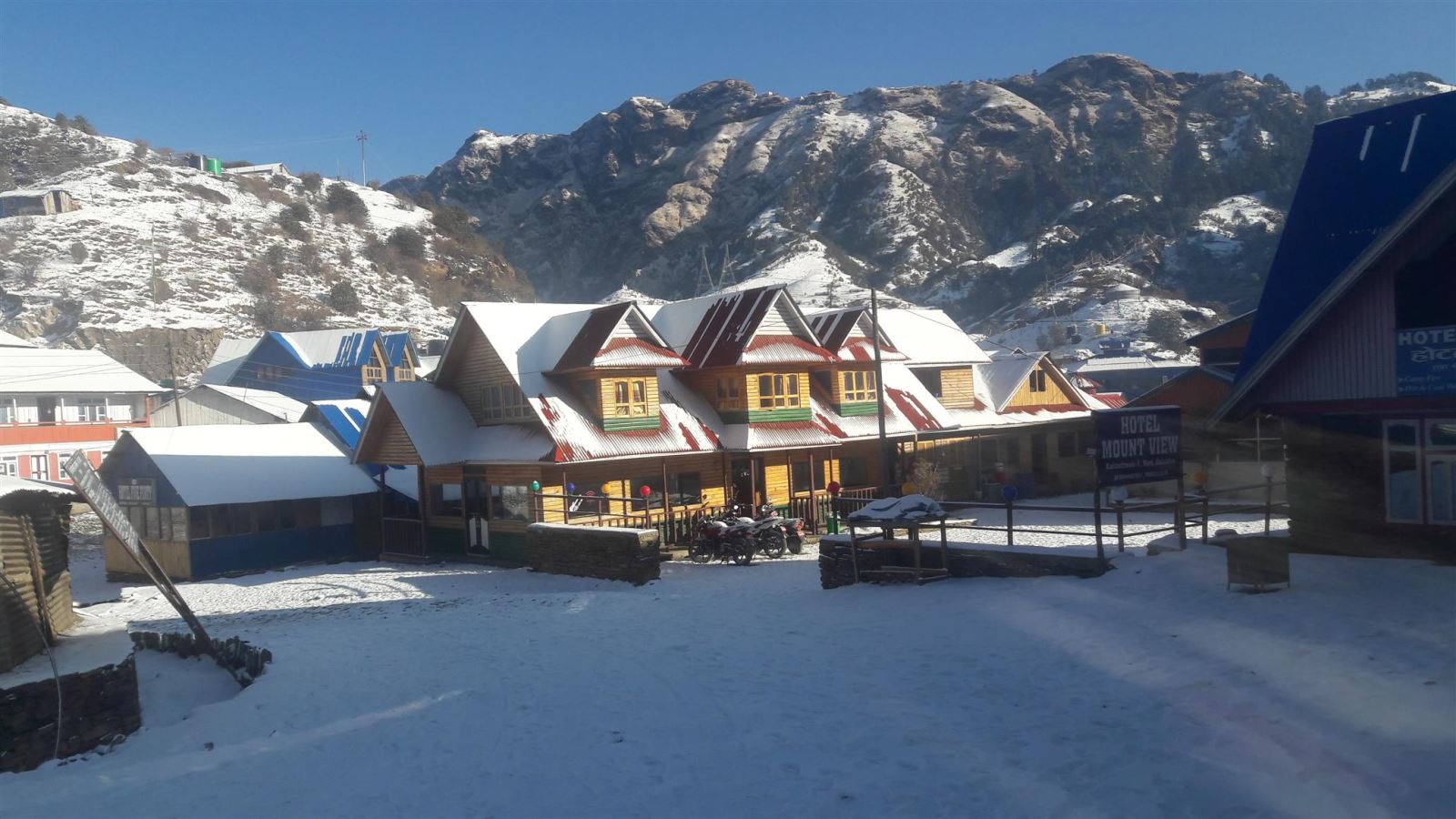 The breathtaking environment of Kuri-kalinchowk is home to Hotel Laliguras. Kathmandu is 149 kilometers away. We offer the most comfortable rooms, as well as hygienic foods and beverages, as well as a campfire and music. We hope that your holiday provides you with all of the enjoyment you require so that you do not have to worry about anything. Relax and enjoy your vacation. " Come as a visitor, leave as a family"
Kalinchowk the hub of My Hotel and Home
Because it is a little popular tourist and local site, finding a hotel or lodge on weekends might be difficult. It is preferable to book a hotel before traveling because many tourists are forced to return to Charikot for a stay owing to a lack of accommodations. To address this, locals are embracing technology by utilizing reservation sites such as Hotel And Home to expand their businesses. Keeping the tradition of trust, Hotel and Home now offers a secure and rapid booking service at a reasonable price. Hotel & Home is a new platform that is suitable and trustworthy for both guests and hosts, allowing for easy booking from anywhere in the world.